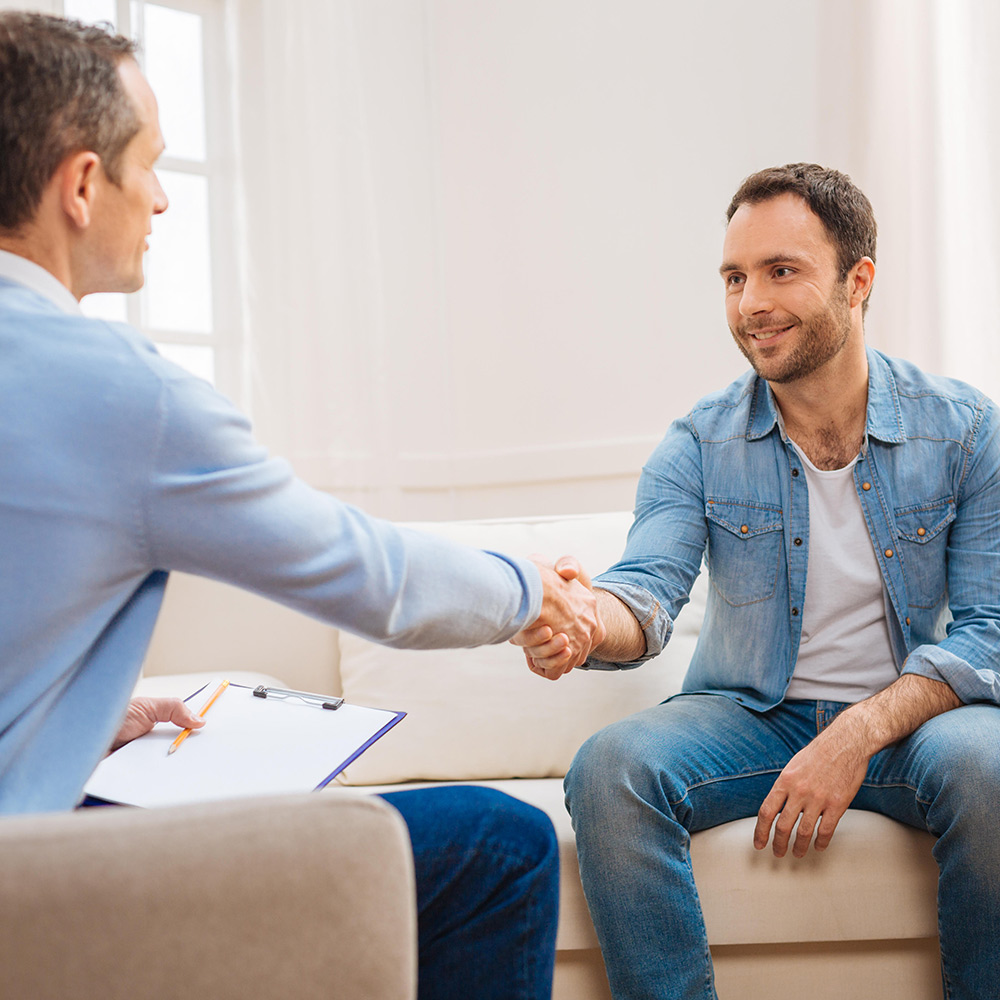 Coaching
Do you have career or business goals? Using a coach allows you to develop new skills, strategise, gain knowledge, receive encouragement and have unbiased, constructive feedback.
Our coaching approach is to ensure you reach your KPIs by helping you to build on your current skills and develop new ones, so you feel on your 'A' game.
You are the expert in your journey and we help you to stay on your path so that you can prioritise and achieve your goals.  
Throughout the program we will continue to check on you at regular intervals and help you to work through any issues that may arise along the way so that you maintain your focus.
A Phoenix Coach can help you to get your desired result.
It's about Learning, Understanding and Rising